Paediatrics is the field in which all following ups of the growth and development that includes vaccines, nutrition following up and screen tests of children from their birth to their adult ages are done by expert physicians.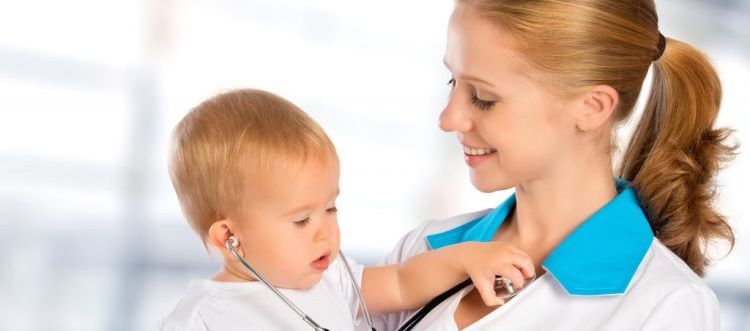 Nephrology, which interests kidney diseases, is quite less known in spite of having history in our country. It includes almost all diseases and discomforts of kidney.
In case of children nephrology problems related to kidney ; frequent urination at night, urinary incontinence, painful urinary, swelling areas of eyes, hands and feet, urination disorders are examined and treated. Also this field gives services of hypertension, diabetes, impairment and maturation of kidney and urinary tract infection.
Paediatric Cardiology and Paediatric Cardiac Surgery
Paediatric cardiology and paediatric cardiac surgery department includes diagnosis, treatment and follow up of cardiac diseases from prenatal period to the end age of 18. Innate diseases like aperture and tightness, subsequent cardiac diseases and cardiac dysrhytima are among diseases which develop on this period.
This department deals with diseases like anorexia, diabetes resistance or impairment, obesity, neck to be well below normal, early or late puberty, the body than hair growth, pituitary disorders, hypoglycemia, polycystic ovary syndrome , gout and other diseases related to the thyroid, developmental problems related to gender, stroke testes, adrenal gland disorders, suspicious genitalia, developing disease due to pituitary hormones, bone disease, Cushing's disease, prolactin elevation, hyperplasia, adrenal insufficiency diagnosis depend on all the children's growth and development until the age of 18 from birth.
It includes diagnosis and treatments of blood diseases commonly encountered in childhood like anaemia, iron deficiency anaemia, b12 deficiency anaemia, thalassaemia, leucemia and provides all necessary follow ups precisely.
The physicians who doctorate in the field of Mouth, Teeth and Jaw Diseases and Surgery after graduating from the Department of Dentistry give service in maxillofacial surgery. All surgical interventions like tooth extraction related to mouth cavity and close tissues, jaw fracture treatments and root tip extraction are done in this department.
Immunology of children examines more immunologic disorders develop depending on inopportunely movement of immune system along with including many tissues.
Pediatric oncology is the department which includes diagnosis and treatment of cancers on blood or adenoids with necessary methods of babies, children and adolescent who are under 18.
It includes all conceivable surgical interventions of children from birth to adolescence. Pediatric surgeons provide the treatment and follow up the neonatal anomalies which are identified in the womb or manifest themselves after birth.
It is the area of expertise which includes the diseases of brain, nerve muscle and spinal cord on children. A gross level brain damage, epilesy-induced blackouts, temporary paralysis, autistic disorders and muscular diseases are the main areas of investigation of this department.
If you send your files like reports and rontgen with the application form on our web site, your files are viewed by our expert physicians and you are informed about your treatment in details.
Our team prefers expert and advanced physicians to give the best and the most accurate service for you according to your complaints...

You are welcomed by our team at the airport on the scheduled day and time. Your transportation to hotel is provided according to treatment plan...

There are several accomodation alternatives in all cities of Turkey which is at the junction of Europe, Asia and Africa continents...

We give translation services by our assistants in the progress of contacting with the team who will treat you, transfer and accomodation...